Kindergarten Enrollment Kickoff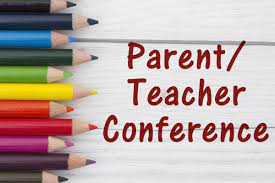 ---
Grainger County Schools will officially kick off our Kindergarten enrollment for the 21.22 school year on March 18.
Children that will reach five years of age on or before August 15, 2021, will be eligible to attend Kindergarten next year.
In Tennessee, children are required by law to attend kindergarten, and no child will be eligible to enter first grade without having first attended an approved kindergarten program. While children do not have to enroll at 5 years of age, enrollment must occur no longer than the child's 6th birthday.
Our enrollment process will be done virtually this year. Parents of incoming Kindergarten students can enroll their child(ren) by accessing the online enrollment form linked below. If you need assistance please contact the school and we will help you through the process.
Due to COVID 19 safety protocol currently in place, our schools will not be offering KinderHUGS preparation programs this spring. Parents should continue to check school website and Facebook page periodically for updated information and opportunities that may be available for incoming Kindergarten students in the summer or at beginning of next school year. Once a family has completed enrollment form and provided contact information, additional information schools may provide parents additional informational by mail, call or text, etc.
Parents can also call our central office at 828-3611 if you have questions about eligibility or enrollment.
Click here for the enrollment form.