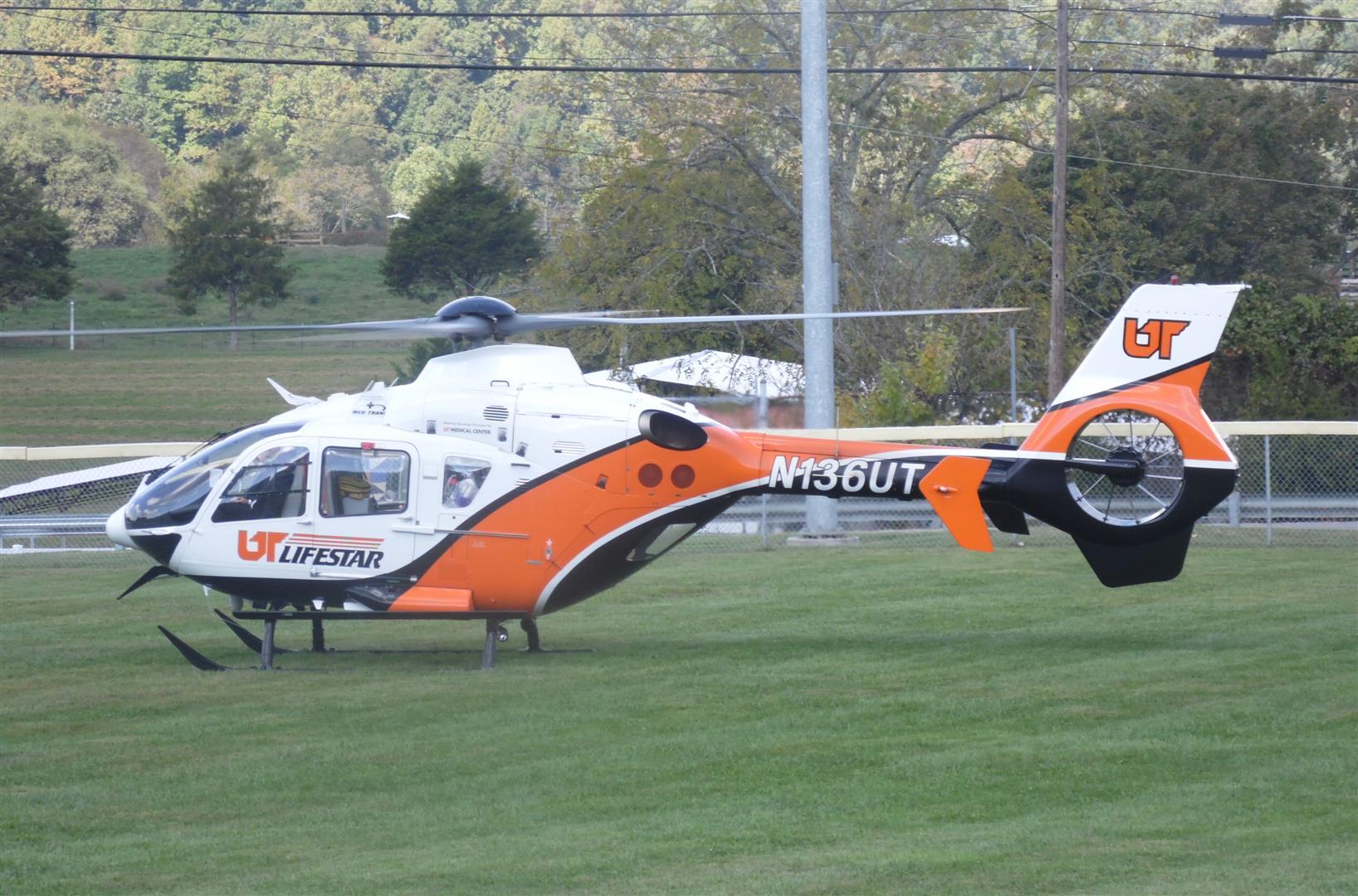 On Tuesday, October 1, 2013, we were honored to welcome back a few Washburn School Alumni. They brought a special treat with them, LIFESTAR. We enjoyed our up-close view and learning about the helicopter that helps to save so many lives. We would like to thank Norman Majors and his family, Rhonda McAnally, and Jeffery Gregory of the University of Tennessee Medical Center. Thank you to all those who made it possible! Proud, Productive, Pirates for a lifetime of success!
Attention Parents and Students!
"TEACHER OF THE WEEK"
Please visit www.shopapt.com and click on the 'Teacher of the Week' chalkboard banner to nominate an outstanding teacher. The Tennessee Titans and American Paper and Twine need your help to find the best teachers and recognize them.