Yearbooks will be distributed on Tuesday, May 3rd. Extra copies will be available for sale for $44.00.
Part II of testing for grades 3-8 will be administered as soon as we have all the testing materials. Dates will be given soon.
Part II of testing for high school will be May 2-5.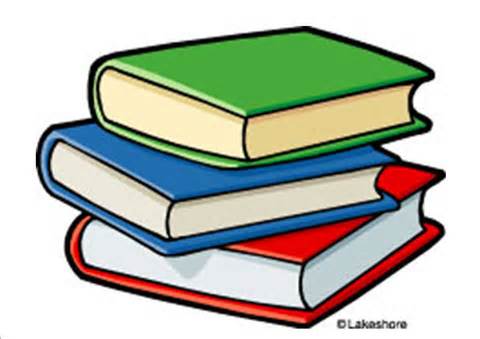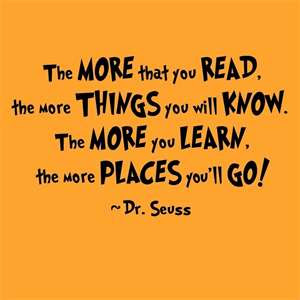 A hundred years from now it will not matter what my bank account was, the sort of house I lived in, or the kind of car I drove... but the world may be different because I was important in the life of a child.
Forest E. Witcraft