Thursday, March 16, 2017 is our Parent-Teacher conference 3:30-6:30.
School will dismiss at 2:00
The Washburn School Baseball and Softball teams will host a chicken breast dinner fundraiser with all the fixings the evening during parent-teacher conference between 3:30 and 7:00. Cost is $3.00 for children 11 and under and $6.00 for adults

2016-2017
Order online at ybpay.lifetouch.com using ID Code 6017817,
now through March 31, 2017.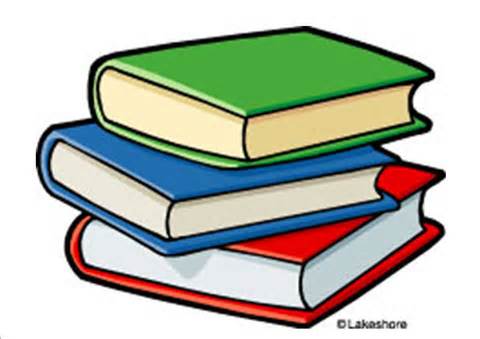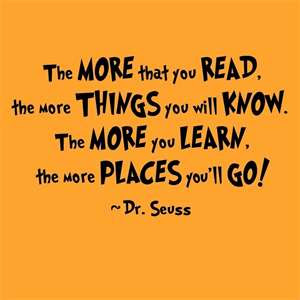 A hundred years from now it will not matter what my bank account was, the sort of house I lived in, or the kind of car I drove... but the world may be different because I was important in the life of a child.
Forest E. Witcraft